Our Services
You don't have to look any further than Kistan Office Removals and Installations for all your office moving and installation requirements. 
Moving you forward.
We create exceptional business value by employing excellent methodology and best practices. Similarly, we have taken the time to understand what's best for our clients. Our team's extensive proficiency means that you can rely on us every step of the way. From being ready to offer advice on products you may need for your new space, or providing solutions for problems you may be facing with your existing space; we're right alongside you on this journey with the answers you need. Through our continuing efforts to build and maintain industry associations with manufacturers, we are able to attain the best products for our customers.
Our employees are trained in every aspect of the furniture removal and installations trade, so you can rest assured that you will be receiving professional, trained Kistan Office staff to execute your next project, in an efficient and timely manner.
Moving should be an experience that you look forward to with excitement and anticipation, and with Kistan Office by your side, it certainly will be.
Moving should be an experience that you look forward to with excitement and anticipation, and with Kistan Office by your side, it certainly will be.
Removals and Transport
Small or large, our fleet of vehicles and the team are able to cater to your moving requirements. We'll take care of all aspects of your move, including packing, dismantling, transportation and re-assembling.
Large-scale moves are our forté. Our experience in completing extensive office relocations includes multi-nationals such as Hatch Africa, SBV, Transnet, Auto and General, Aspen Pharmacare and more. Whether your move is regional, national or to one of our neighbouring African countries, Kistan Office is the name you can trust to professionally, efficiently and safely relocate and install your goods.
We also supply all the packaging materials required for your move.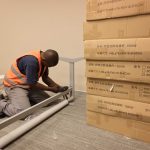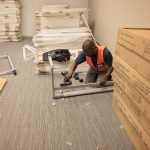 Installations
The same team that moved you to your new destination can be counted on for your new office installations, which remains an integral part of our company.
Our experience affords us the opportunity of working with local and international furniture suppliers from countries as far as France, Germany, Australia and the United Kingdom.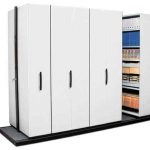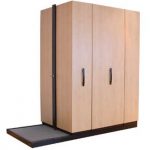 Bulk Filers
Bulk Filers refer to high density filing units. A highly intelligent filing system, they have become more popular in open plan office spaces and storage units.
Over the years our operations have expanded to include dismantling and installing bulk filers for our clients in the scope of our service offering.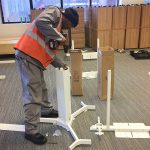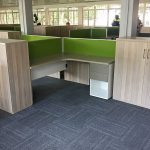 Office Storage & Maintenance
Kistan Office is able to assist you with your temporary, short-term or long-term storage needs.
We also provide Office Maintenance, which incorporates the likes of the installation of whiteboards, supply and fit locks, and the repair of general wear and tear of office furniture.