who we are
20 years is considered a lifetime in terms of small to medium enterprises, particularly on our African continent. 20 years is also how long Kistan Office Removals and Installations has been moving companies and helping them move forward.
Kistan Office has a fleet of vehicles with trucks and utility transportation that effortlessly meets the requirements of all office furniture removals and installation job sizes. Their skills have come to include the entire gamut of services pertaining to office removals including furniture installations, bulk filers installations, office maintenance and more.
we do it right
The past two decades have seen the Kistan Office team grow to employ the services of sought-after skilled and professional staff. They possess a desire to build long-lasting relationships with their clients, and manage their office removal projects from start to finish. Not only have they established an unmatched national footprint, but they've undertaken projects beyond the borders of South Africa, including Mauritius, Madagascar, Kenya and Nigeria to name a few. Kistan Office Removals & Installation Services is B-BBEE compliant and a Level 1 contributor, with 100% Black Female Ownership.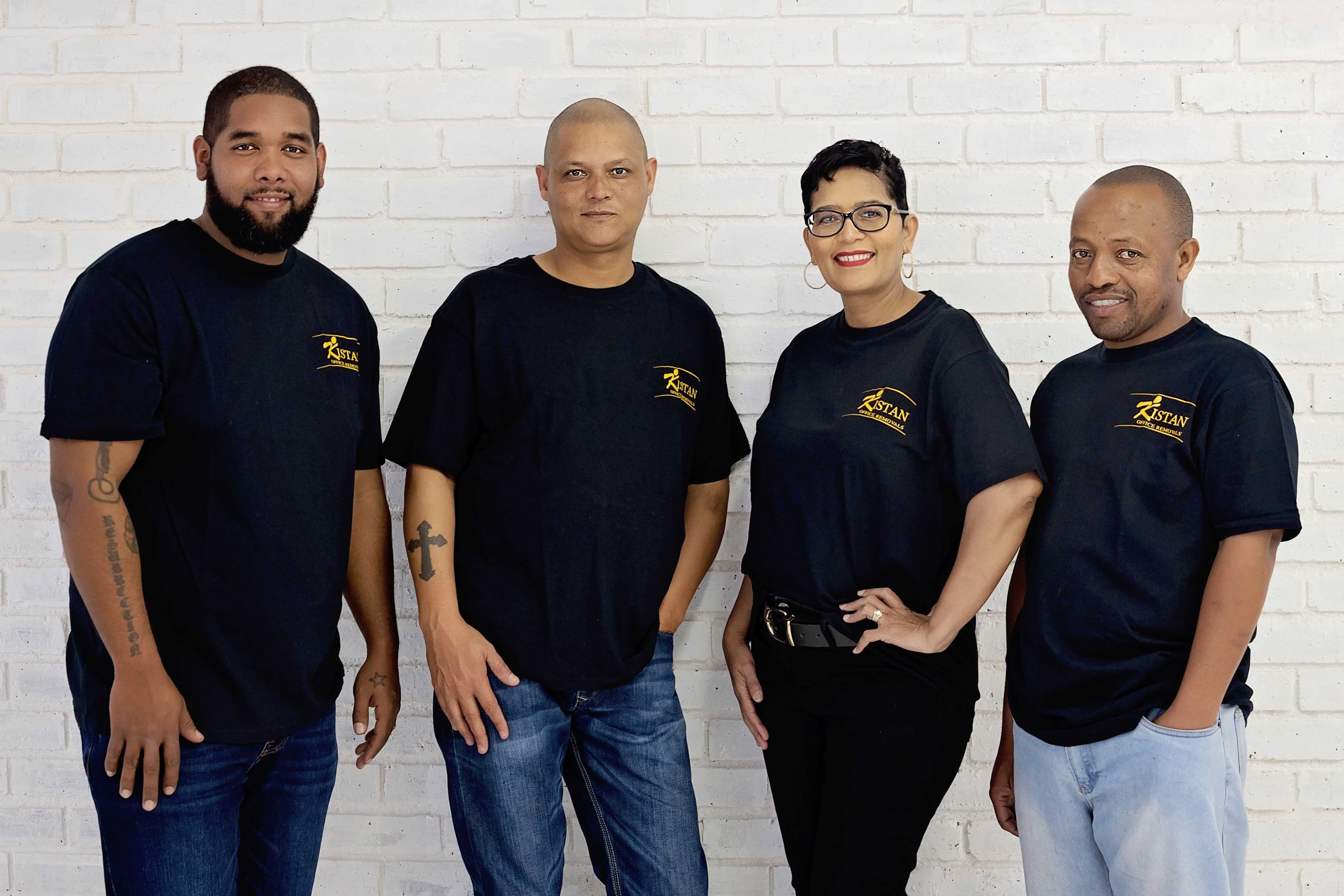 Our Leadership Team
Eleanor Kistan

Managing Member

Eleanor joined her late husband Henry Kistan, in the company in 2008, after working in the corporate banking environment for 29 years. Seeing Henry build the business for just over 10 years and armed with her corporate background, she established her position in the business with ease, managing the administrative aspect of the business, streamlining the office processes and procedures. After Henry's passing, it fuelled the desire in her to continue building his legacy with "A Passion for Execution." With a strong team behind her, she keeps Henry's dream alive.

Kevin Kistan

General Manager

Kevin initially joined the company when he was 20 years old, but spread his wings abroad in Dubai and Australia for several years. While in Australia, he honed his skills in the same industry and upon his return to the Kistan Office in 2015, he brought with him the trades and knowledge he'd learnt in Australia.With intricate inside knowledge of what his father, Henry Kistan, envisioned for the company, Kevin brings a passion that replicates that of his father. He believes that "knowledge is power, but understanding is everything", and when you understand the needs of the client, you are able to attain the best results.

Warren Thompson

Operations Manager

Warren has been in the furniture industry for 24 years. He started his career in a factory environment and worked there for 13 years to hone his skills. It was in this very environment that his love for furniture grew as he worked his way up the ladder. Joining the Kistan office in 2007, working alongside Henry, he has become an integral part of the team. Not only is he valued for his extensive knowledge pertaining to woodwork and furniture, he is also passionate about creating and maintaining lasting relationships with clients.

David Cefu

Transport/Installations Coordinator

David is "part of the furniture" in a manner of speaking, joining Henry Kistan's side as far back as 1999. Starting out as a young 22-year old, cleaning and carrying furniture, it was under Henry;s guidance that he gained greater knowledge and skills, becoming a valued installer and driver. His trustworthiness and reliability make him a one of the most valued team members in the company and he thrives on seeing customers happy once the job has been completed. He is fondly referred to as the "Jack of all trades" within the Kistan Office family.
Our Expertise
Reasons to choose us
Fully trained staff

Fully and well-maintained fleet

Personalized Service

National Footprint

BBBEE compliant. 100% Black Female Ownership
Founder, Henry Kistan
"I have tried it, I have tested it, I have completed it, I have done it with excellence."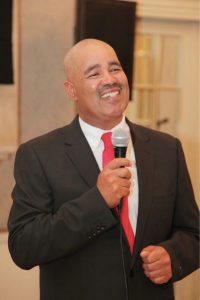 Our commitment to you remains to maintain our passion for execution, and ensuring that your organisation remains as productive as possible, even whilst moving.